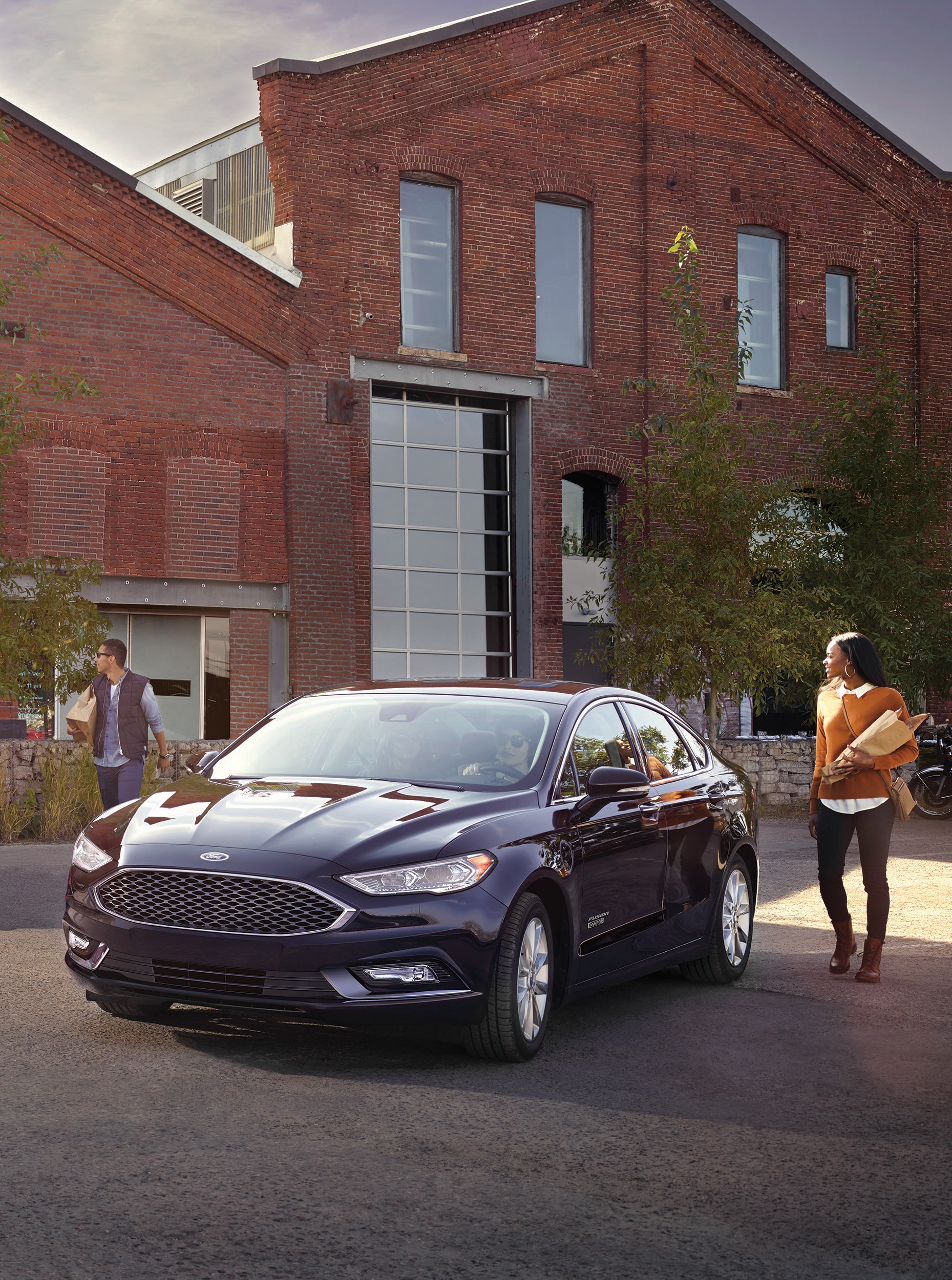 DID YOU KNOW WE HAVE RENTALS?

BUSINESS & LEISURE TRAVEL RENTALS
SERVICE RENTALS
BODY SHOP RENTALS
as low as $29.95/day

CONTACT OUR RENTAL DEPARTMENT
631•665•1300
EXT. 105
FOR MORE INFORMATION
---
HOURS MONDAY THROUGH FRIDAY 7AM to 4PM
SATURDAY 8AM TO 4PM, CLOSED SUNDAY.
Try a Ford Before You Buy -- Learn about our Car, SUV, Truck, and Van Rentals Available on Long Island
Are you in need of a car rental on Long Island for business or leisure travel? Want to try before you buy with Ford rental cars, trucks, vans, and SUVs? Newins Ford is more than just a new and used Ford dealer. We're also a professional rental car center, both for our service customers and the entire the Long Island communities including Riverhead, Smithtown, Sayville, Huntington and all of Nassau and Suffolk Counties.
Here are a few reasons why you might be interested in our rental services:
Your vehicle was in an auto accident, and it's laid up in the body shop.
Your car is in our service center for an extended period of time.
You want to try out a new Ford before you commit to buying.
You need a vehicle for a short time for business travel or personal use.
You want to rent a low-mileage vehicle.
You want to stick with a name you trust -- Newins Ford -- even when you're just renting.
Available rental vehicles include the Fusion, Escape, Explorer, Edge, F150, Transit, Mustang -- and you can choose exactly what you want to drive. We promise a great price, great quality, and a great renting experience.
You can even reserve your Ford service car rental from the comfort of home and the convenience of your electronic device. We invite you to call us for pricing and additional details at 888•871•1815 ext. 105 or come visit us at the dealership at your leisure.
Contact Us
* Indicates a required field