Welcome to Our Finance Center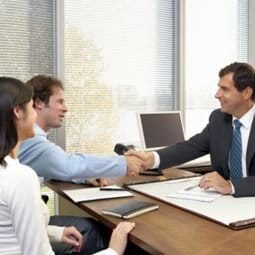 Financing Your Vehicle is Easy with Newins Bay Shore Ford
At Newins Bay Shore Ford, we are the right place to consider if you are in the market for a vehicle that you love. We have plenty of resources, including an incredible financial department for you to consider. With access to so much, we are totally excited to help you get what you need. Read on to find out more about our financial department, and then give us a call to get started on the buying process. We can't wait to make life easy for you, and to help you take on every adventure that comes your way!
Financing Made Easy
We truly do just that. We have an exciting financial department that is ready to help you make the top decisions. With this department, you can get all of your questions answered, and find out just how to enjoy total success within the buying process. We will work with you to help you decide if a new or used model is the best fit, or if you would rather buy or lease your vehicle. No matter what choice you want to make, we are here to help you through the process.
Another reason that our amazing customers turn to us time and time again, is because of all that we provide them in the way of resources. We have plenty of online resources, including our online vehicle pre-approval form. This form will help you to get approved for the vehicle that you love, and can really make the process a quick and easy one. You can start and stop this form as you need to, and even finish up in store with an expert by your side.
At Newins Bay Shore Ford, we can't wait to work with you throughout the buying process. Reach out to us today with any questions or concerns that you may have. We truly can't wait to work with you!