Remote Starter Special at Newins Bay Shore Ford in Bay Shore, NY
Enjoy the Right Temperature in Your Cabin!
It's hard enough peeling yourself out of bed in the morning, especially during winter, to get to work on Monday morning without freezing for half of your ride. We at Newins Bay Shore Ford have the perfect remedy for you: our remote starter special. Speak to one of our knowledgeable technicians at 631-665-1300 during any of our convenient business hours Monday through Saturday!
Whether it's the dead of winter or the midst of summer, you'll quickly discover that having a remote start will be helpful no matter what the season. One of the worst parts about leaving the house in winter is having to clean off your vehicle – chip off the ice from the windows, sweep away the foot-high snow, and don't forget to do your side mirrors! With a remote start, you'll trudge out to your car, pleasantly surprised that the majority of the work has been done for you! Even better, when you buckle up inside, you'll immediately be rid of that bone-aching chill thanks to the pre-warmed cabin and already heated seats if you have them!
What's great about having a remote start is that it's useful during every season. In the summer, when the sun's beating down and you're pretty positive that you could fry an egg on your leather seats, utilize your remote starter to abate the heat. Take a seat inside and enjoy the cool air as you make a trip to the grocery store – and you won't burn yourself on the seats or metal buckles, either, which is always a bonus. There are even a few ways you can auto start your vehicle. The more traditional way, through the fob, is easy enough for the mornings. You can also have it set up to start from your mobile phone, too!
Get a quote for your vehicle today by filling out our Schedule Appointment form right here on our website, or dial us up and speak to a technician one-on-one. We have excellent specials to help you keep nice and toasty in the winter and cooled off in the summer, so don't hesitate to ask us. Our skilled technicians here at Newins Bay Shore Ford are certified, which means that equipping your vehicle with this remote starter won't void your warranty, either!
Take advantage of our remote starter special at Newins Bay Shore Ford in Bay Shore, NY, today! We're conveniently located at 219 West Main Street in Bay Shore, NY, and more than happy to assist you in any way we can. We hope to see you soon!
Testimonials
FACEBOOK
September 23, 2017
Joshua the same 62t1 Wacks
GOOGLE
September 23, 2017
"Amazing dealership"
DEALERRATER
September 23, 2017
YAHOO
September 23, 2017
GOOGLE
September 23, 2017
YAHOO
September 12, 2017
GOOGLE
September 11, 2017
GOOGLE
September 6, 2017
GOOGLE
September 4, 2017
GOOGLE
September 2, 2017
CARGURUS
September 1, 2017
GOOGLE
July 24, 2017
GOOGLE
July 16, 2017
GOOGLE
July 7, 2017
GOOGLE
June 15, 2017
GOOGLE
June 7, 2017
Read More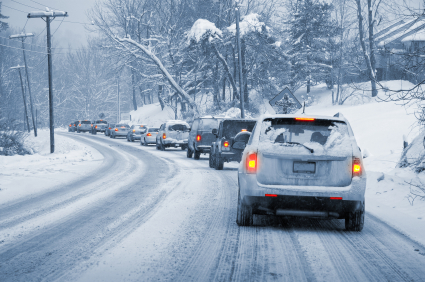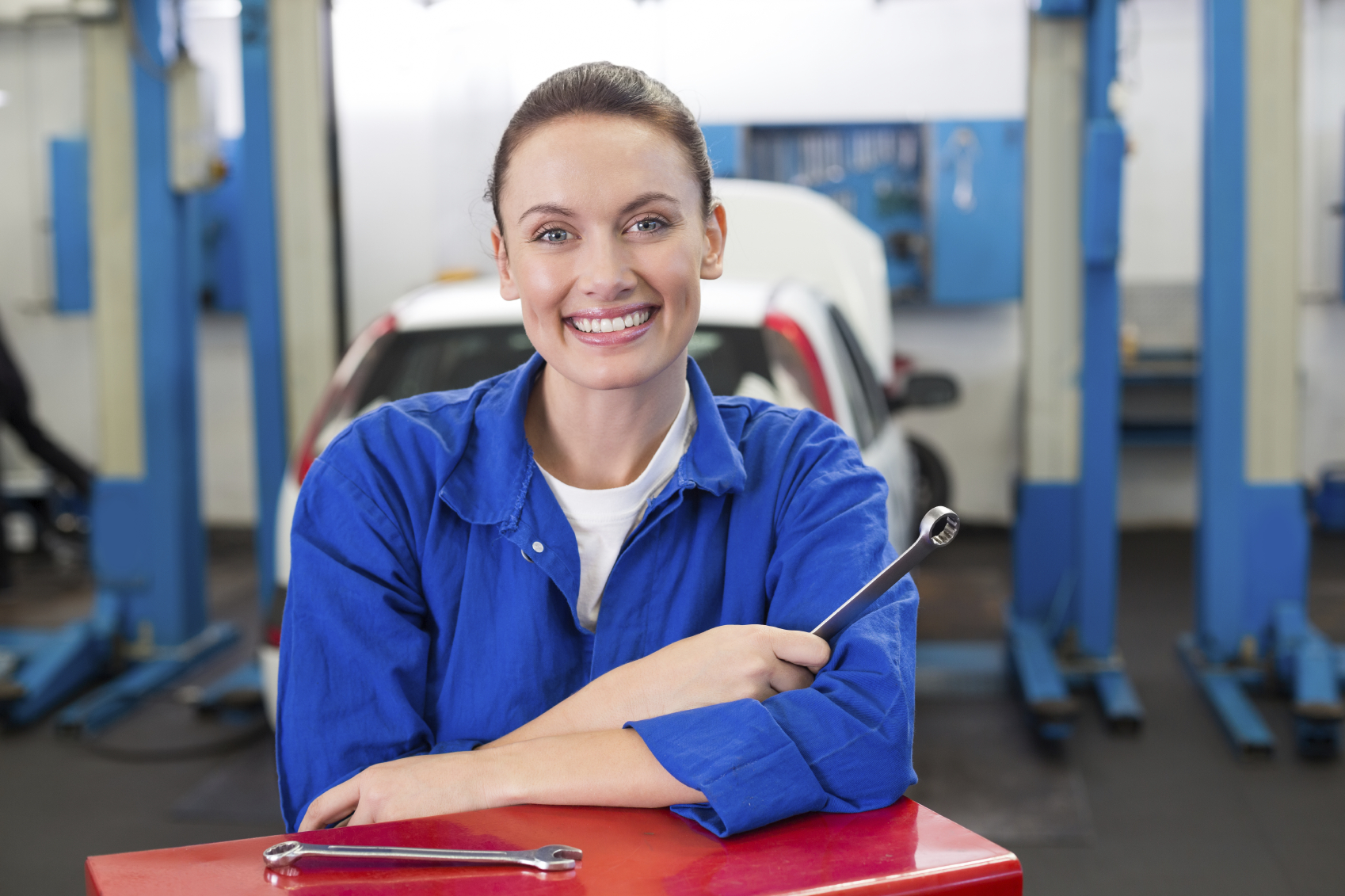 Service Hours
631.665.1300
| | |
| --- | --- |
| Monday | 7:30 am - 5:00 pm |
| Tuesday | 7:30 am - 5:00 pm |
| Wednesday | 7:30 am - 5:00 pm |
| Thursday | 7:30 am - 5:00 pm |
| Friday | 7:30 am - 5:00 pm |
| Saturday | 7:00 am - 4:00 pm |
| Sunday | Closed |