One Hour Quick Service at Newins Bay Shore Ford in Bay Shore, NY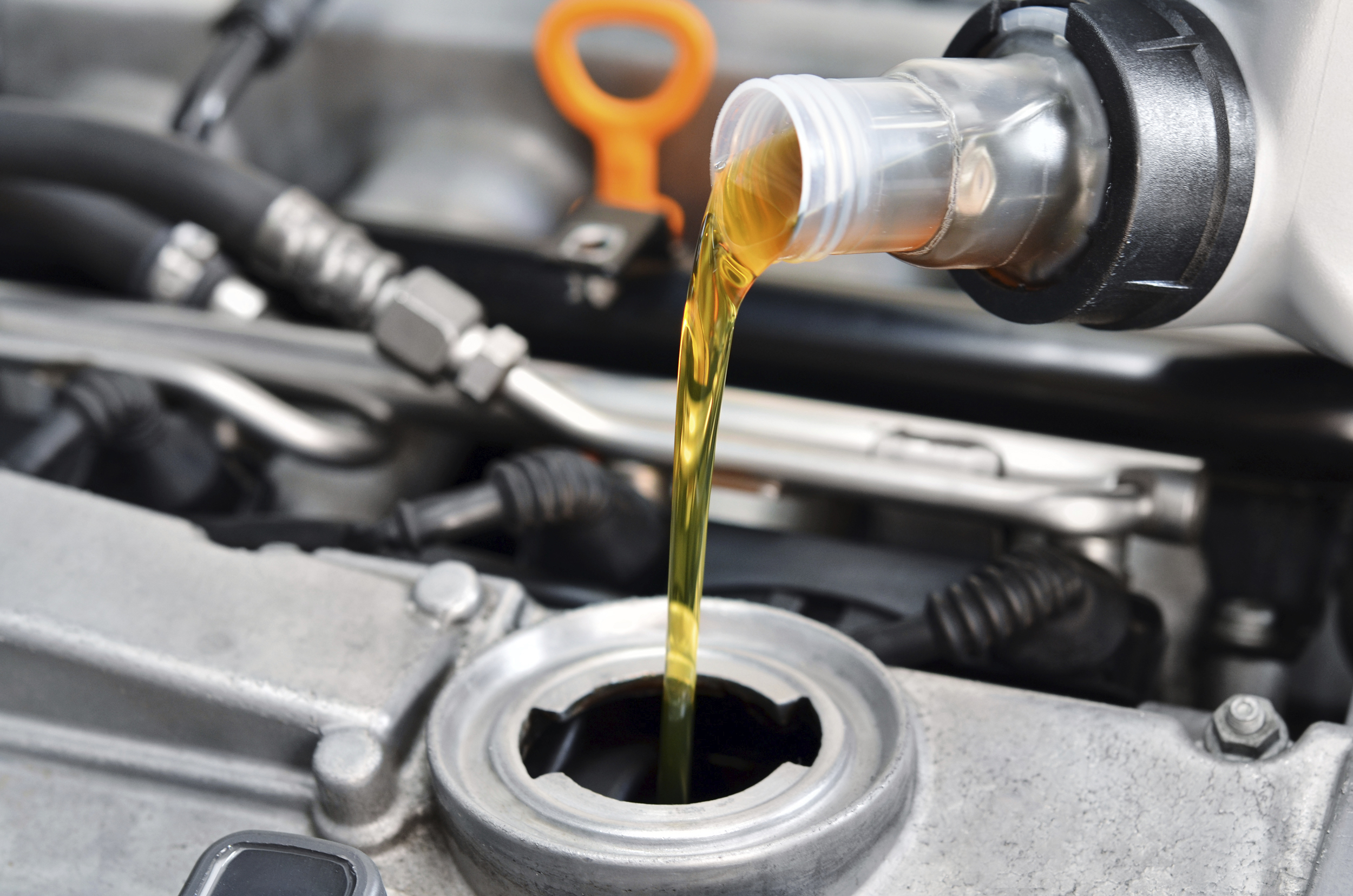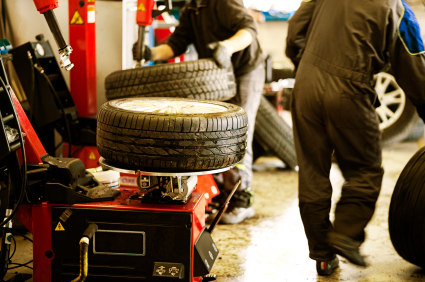 Service Hours
631.665.1300
| | |
| --- | --- |
| Monday | 7:30 am - 5:00 pm |
| Tuesday | 7:30 am - 5:00 pm |
| Wednesday | 7:30 am - 5:00 pm |
| Thursday | 7:30 am - 5:00 pm |
| Friday | 7:30 am - 5:00 pm |
| Saturday | 7:00 am - 4:00 pm |
| Sunday | Closed |
Regular maintenance on your vehicle shouldn't take up half of your day. When you come to us at Newins Bay Shore Ford, it won't. We offer a one hour quick service at Newins Bay Shore Ford that will help you stay on time for your next appointment. If you have any questions, feel free to give us a call at 631-665-1300 to speak with a personable member of our staff!
First, let's talk about what this service includes. We'll rotate your tires and change your oil, for starters. Both of these maintenances should be performed on a regular basis for a number of reasons. Tires cost a fair chunk a change and, if you purchased them yourself, you probably remember how much, right down to the dollar, how much your rubbers cost. Buying them in a set of four offers quite a few perks, usually a hefty discount, but buying them individually doesn't typically come with any money off. Tires naturally wear at different rates depending on the type of driving you do, what type of drivetrain you have, and how many miles you traverse. We'll take a look at your tires and swap them out horizontally or vertically to help the treads wear down at an even rate – so you can buy them as a set of four and take advantage of all of the benefits!
Oil changes are another one of those maintenances that has to be taken care of regularly. Leaving dirty oil to lubricate your engine can result in buildup and increased heat, which can lead to lowered performance and higher fuel consumption – neither of which you want. If left too long, it can be catastrophic for your engine, so don't put it off! Check your Owner's Manual or speak with a licensed technician to determine the timeline you should be coming in for your oil change. Before you leave, we'll perform a multi-point inspection on your vehicle and run diagnostics to make sure that everything is working at peak condition and there are no problems lurking beneath the surface of your carefully cared-for sheet metal.
Our one hour quick service at Newins Bay Shore Ford in Bay Shore, NY, can be taken advantage of during any of our operating hours Monday through Saturday, so come in when it best suits you! You can also schedule an appointment right here on our website or a secure a time over the phone. It's completely up to you. We're located at 219 West Main Street in Bay Shore, NY, and we hope to see you next time you need regular maintenance!
Testimonials
FACEBOOK
September 23, 2017
Joshua the same 62t1 Wacks
GOOGLE
September 23, 2017
"Amazing dealership"
DEALERRATER
September 23, 2017
YAHOO
September 23, 2017
GOOGLE
September 23, 2017
YAHOO
September 12, 2017
GOOGLE
September 11, 2017
GOOGLE
September 6, 2017
GOOGLE
September 4, 2017
GOOGLE
September 2, 2017
CARGURUS
September 1, 2017
GOOGLE
July 24, 2017
GOOGLE
July 16, 2017
GOOGLE
July 7, 2017
GOOGLE
June 15, 2017
GOOGLE
June 7, 2017
Read More