Lifetime Warranty on Brakes in Bay Shore, NY
Are your brakes acting a little finnicky as of late? Have you heard squealing and grinding or has the brake check light reared its ugly head on your instrument panel? If so, you should choose Newins Bay Ford to get them replaced! We offer a lifetime warranty on brakes in Bay Shore, NY! The team at Newins Bay Shore Ford don't want you to reach the point where you question the safety of your brakes, and that's why once you get them replaced here with us, your lifetime warranty will cover all bases!
Since brake pads don't last a lifetime, it's important to have the peace of mind that you will always have it covered. With the handful of service items that need to get fixed over time, none are nearly as crucial as brake service. If there is no proper upkeep, and eventual replacement, you will not only be driving a car that is in need of repair, but is also unsafe. The amount of time they last depends on the environment and your driving habits, so it is beneficial to be sure you are always covered with our lifetime warranty on brakes in Bay Shore, NY.
Delayed braking and noises are obvious signs that it might be time for a new set of brakes and pads, but there are other indicators that should not go unnoticed. If your brakes seem less responsive, or you notice a puddle of fluid on your driveway when you are backing out, there may be a brake fluid leak. Be sure to also pay attention if your vehicle veers to one side while you are braking, or there is some resistance or vibration. These warning signs should be taken into consideration and provide reason to indulge in our lifetime warranty on brakes in Bay Shore, NY!
Our expert technicians are trained to ensure your brakes sustain the test of time, so when you're driving down Robert Moses Causeway and have to make an unexpected stop, you can be confident you and your passengers will remain safe and sound. Schedule a service appointment with our team and we'd be happy to take a look at your brakes at any point in time. Our hours are designed to work around your schedule, including early morning, late afternoons, and Saturdays if you are busy during the week.
At Newins Bay Shore Ford, our lifetime warranty on brakes in Bay Shore, NY, promotes a confidence that you and your passengers deserve. Stop in today! We are located at 219 West Main St., and we'd be happy to answer any questions you have to get you safely back on the road!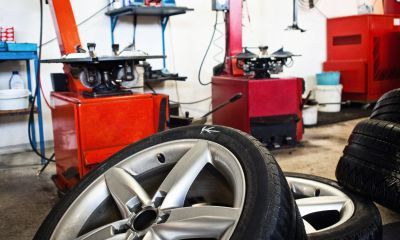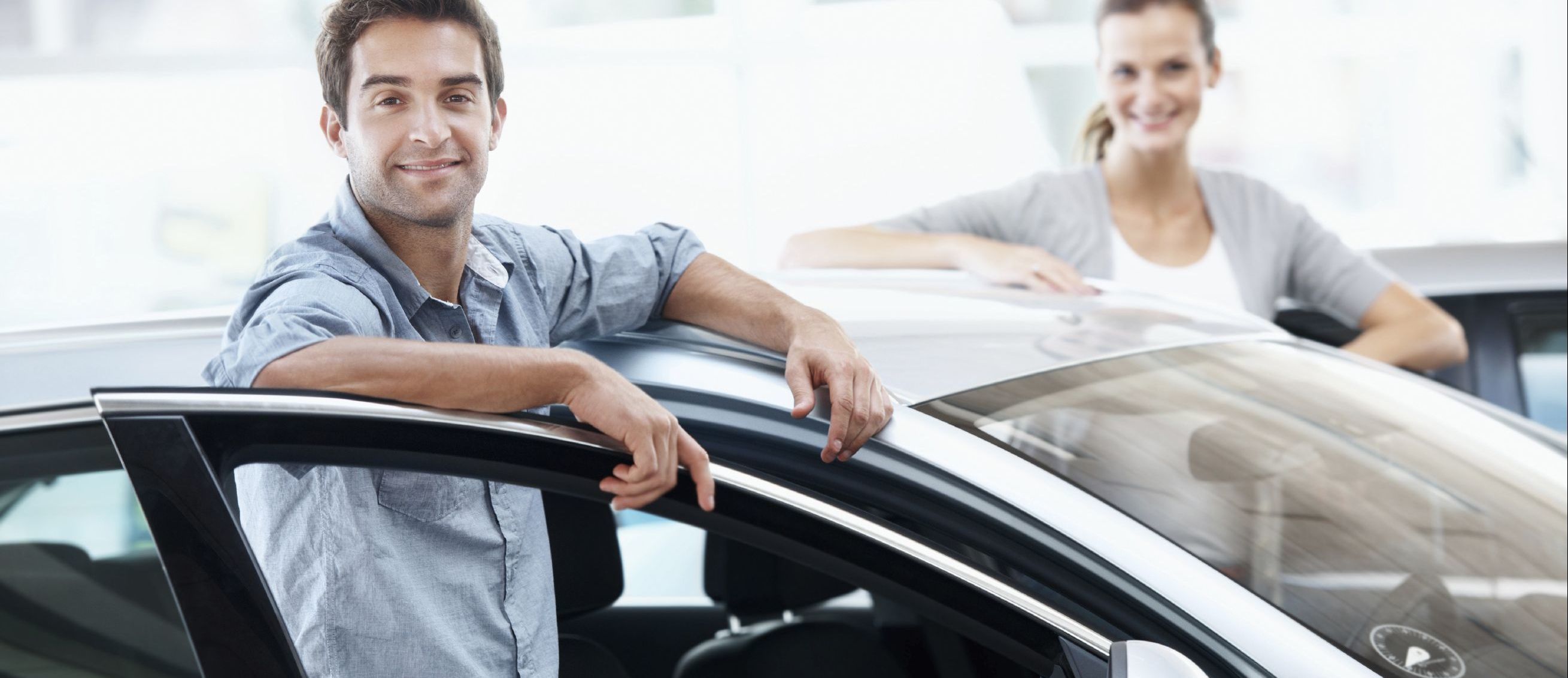 Sales Hours
631.665.1300
| | |
| --- | --- |
| Monday | 9:00 am - 9:00 pm |
| Tuesday | 9:00 am - 9:00 pm |
| Wednesday | 9:00 am - 9:00 pm |
| Thursday | 9:00 am - 9:00 pm |
| Friday | 9:00 am - 6:00 pm |
| Saturday | 9:00 am - 6:00 pm |
| Sunday | 11:00 am - 5:00 pm |
Sales PPC Hours
888-401-8744
| | |
| --- | --- |
| Monday | 9:00 am - 9:00 pm |
| Tuesday | 9:00 am - 9:00 pm |
| Wednesday | 9:00 am - 9:00 pm |
| Thursday | 9:00 am - 9:00 pm |
| Friday | 9:00 am - 6:00 pm |
| Saturday | 9:00 am - 6:00 pm |
| Sunday | 11:00 am - 5:00 pm |
Service Hours
631.665.1300
| | |
| --- | --- |
| Monday | 7:30 am - 5:00 pm |
| Tuesday | 7:30 am - 5:00 pm |
| Wednesday | 7:30 am - 5:00 pm |
| Thursday | 7:30 am - 5:00 pm |
| Friday | 7:30 am - 5:00 pm |
| Saturday | 7:00 am - 4:00 pm |
| Sunday | Closed |
Parts Hours
631.665.1300
| | |
| --- | --- |
| Monday | 8:00 am - 4:30 pm |
| Tuesday | 8:00 am - 4:30 pm |
| Wednesday | 8:00 am - 4:30 pm |
| Thursday | 8:00 am - 4:30 pm |
| Friday | 8:00 am - 4:30 pm |
| Saturday | 8:00 am - 3:00 pm |
| Sunday | Closed |
Commercial Vehicle Center Hours
631-665-1300
| | |
| --- | --- |
| Monday | 8:45 am - 9:00 pm |
| Tuesday | 8:45 am - 9:00 pm |
| Wednesday | 8:45 am - 9:00 pm |
| Thursday | 8:45 am - 9:00 pm |
| Friday | 8:45 am - 6:00 pm |
| Saturday | 8:45 am - 6:00 pm |
| Sunday | 11:00 am - 5:00 pm |
Testimonials
GOOGLE
July 24, 2017
GOOGLE
July 16, 2017
GOOGLE
July 7, 2017
GOOGLE
June 15, 2017
GOOGLE
June 7, 2017
GOOGLE
May 28, 2017
YELP
May 23, 2017
BING
May 23, 2017
FACEBOOK
May 14, 2017
YELLOWPAGES
May 11, 2017
FACEBOOK
May 11, 2017
YELP
May 10, 2017
Read More