Huge Incentives on Ford Parts at Newins Bay Shore Ford in Bay Shore, NY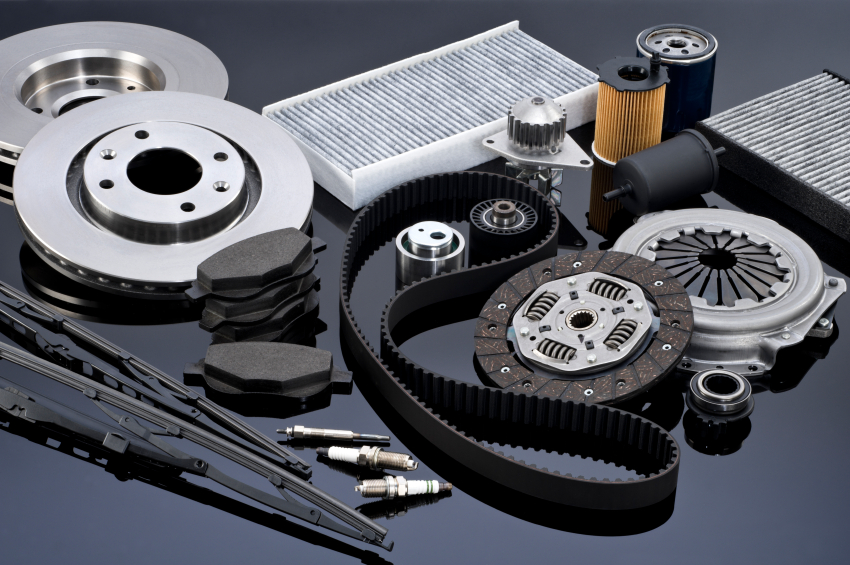 Testimonials
GOOGLE
July 24, 2017
GOOGLE
July 16, 2017
GOOGLE
July 7, 2017
GOOGLE
June 15, 2017
GOOGLE
June 7, 2017
GOOGLE
May 28, 2017
YELP
May 23, 2017
BING
May 23, 2017
FACEBOOK
May 14, 2017
YELLOWPAGES
May 11, 2017
FACEBOOK
May 11, 2017
YELP
May 10, 2017
Read More
When your Ford needs repairs, there's only one place you should go: Newins Bay Shore Ford. Between our top-notch technicians and huge incentives on Ford parts, we're always more than happy to answer any questions you may have when it comes to repairing your own vehicle. Give us a call at 631-665-1300 to speak with a helpful staff member today!
The bulk of the cost for repairs or replacing parts ends up being labor – so we never begrudge anyone for doing it themselves. It's not easy, though, and we're always here to lend a helping hand and give our advice when needed. Our full-stocked Parts Department is filled with all of the Ford OEM parts you could possibly need – and we offer fantastic discounts, too! Right now, until the end of April, we have available rebates on powertrain and repair parts – all of which can be redeemed up to twelve times! Whether you're looking for Motorcraft® Diesel Glow Plugs or Motorcraft® Brake Pads, we have exactly what you need in stock, right now. If you have questions about the process, don't hesitate to use our Ask a Tech tool, which can be found under the Service tab, to speak a licensed technician today.
You can take advantage of these huge incentives on Ford parts in two ways. You can fill out the rebate form and mail it in to the Motorcraft® Rebate Program Headquarters, or you can bypass all of the paper work and simply submit for the incentives online! We're committed to keeping your Ford up and running for as long as possible, so we also offer our own specials here at Newins Bay Shore Ford. Whether you're looking for a mail-in rebate on a set of four tires, a Motocraft® Tested Tough® Battery, or a Motorcraft® Warranty, we can supply it! We even offer a Ford Service Credit Card to make it easier to pay off larger services you need done on your vehicle – and a mail-in rebate* for it!
We love offering huge incentives on Ford Parts at Newins Bay Shore Ford in Bay Shore, NY, and we hope you love taking advantage of them! Pay us a visit at 219 West Main Street in Bay Shore, NY, and speak with our staff in the Parts Department. We can recommend parts, give pointers, and offer advice – it's just one of the ways we like to show our customers how much we appreciate them. We hope to see you soon!
Parts Hours
631.665.1300
| | |
| --- | --- |
| Monday | 8:00 am - 4:30 pm |
| Tuesday | 8:00 am - 4:30 pm |
| Wednesday | 8:00 am - 4:30 pm |
| Thursday | 8:00 am - 4:30 pm |
| Friday | 8:00 am - 4:30 pm |
| Saturday | 8:00 am - 3:00 pm |
| Sunday | Closed |