Free Check Engine Light Diagnostics Test Available at Newins Bay Shore Ford
When that little check engine light flickers on, it can be panic-inducing. There are a number of reasons that a check engine light can come on, from mild problems to more serious ones, so it's crucial that you check it out. At Newins Bay Shore Ford, we offer free check engine diagnostics, making us an ideal location to visit! Our knowledgeable, certified technicians are here to assist you Monday through Saturday, so come right on over!
Many times, when you come in for diagnostics, a Service Department at other dealers will often charge you 75 dollars or more to decode the problem – and that doesn't include the cost of the fix! We offer free testing because we know how worrisome it is to have the Malfunction Indicator Light (MIL) come on. The problem can range from a loose gas cap to a bad catalytic converter – and those issues come with two very different cost rates. One is free, the other one can cost you hundreds. At Newins Bay Shore Ford, you won't have to worry about which one it is, because we run our diagnostics tests for free!
While you can always pull right up to our service bay and have us take a look, we do offer a number of ways to get in contact with us prior to visiting the Service Department. Take advantage of our Ask a Tech tool, located under the Service tab on the main menu, to speak with a technician. You can also schedule an appointment, if you'd like, using our Schedule Appointment form. It's easy to secure the best time for you – all you have to do is fill out some information about yourself, your vehicle, and the problem you're experiencing. The last thing you want to do is ignore your check engine light, especially since, typically, the longer you wait, the worse the problem gets. It's not uncommon for the light to indicate that your vehicle is either consuming an excess amount of gasoline or releasing excess pollution – the latter of which won't allow you to pass your state inspection!
It's never a good idea to ignore your MIL, and that's why we offer a free check engine light diagnostics test available at Newins Bay Shore Ford. We're conveniently located at 219 West Main Street in Bay Shore, NY, and are more than happy to lend a hand in any way we can!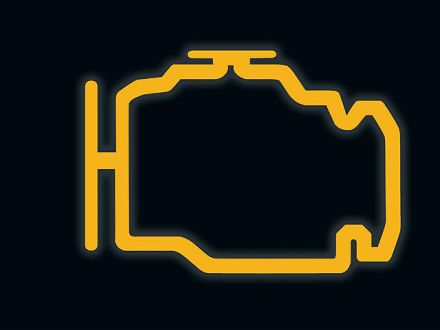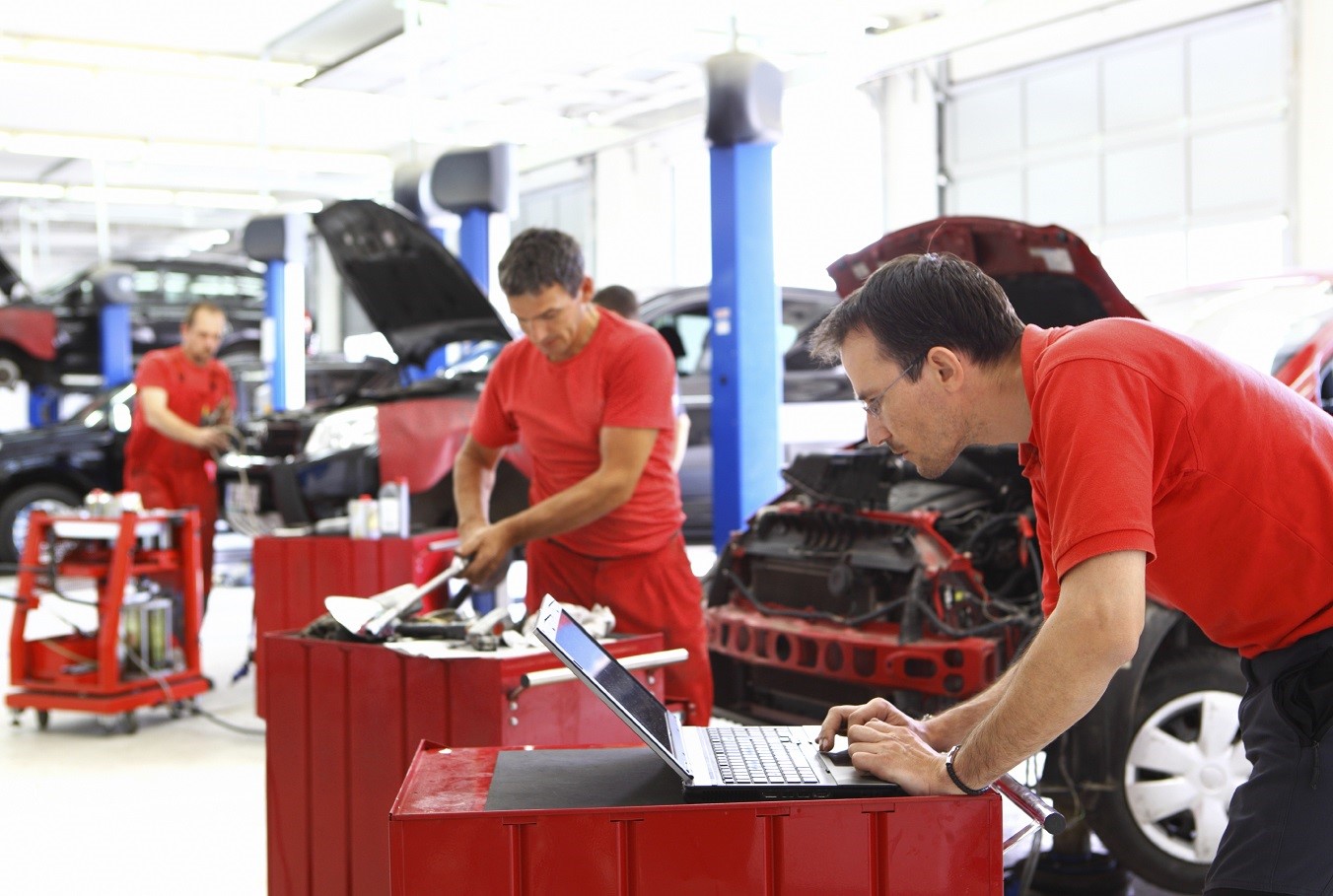 Testimonials
FACEBOOK
September 23, 2017
Joshua the same 62t1 Wacks
GOOGLE
September 23, 2017
"Amazing dealership"
DEALERRATER
September 23, 2017
YAHOO
September 23, 2017
GOOGLE
September 23, 2017
YAHOO
September 12, 2017
GOOGLE
September 11, 2017
GOOGLE
September 6, 2017
GOOGLE
September 4, 2017
GOOGLE
September 2, 2017
CARGURUS
September 1, 2017
GOOGLE
July 24, 2017
GOOGLE
July 16, 2017
GOOGLE
July 7, 2017
GOOGLE
June 15, 2017
GOOGLE
June 7, 2017
Read More
Service Hours
631.665.1300
| | |
| --- | --- |
| Monday | 7:30 am - 5:00 pm |
| Tuesday | 7:30 am - 5:00 pm |
| Wednesday | 7:30 am - 5:00 pm |
| Thursday | 7:30 am - 5:00 pm |
| Friday | 7:30 am - 5:00 pm |
| Saturday | 7:00 am - 4:00 pm |
| Sunday | Closed |